Jakarta, IDN Times – Head of Public Relations Division of Polda Metro Jaya, Yusri Yunus, said that the vehicles of travelers traveling to DKI Jakarta will be marked with a sticker.
This sticker is intended to inform that the homecoming traveler has passed the previous check of the isolation post. The giving of these stickers was carried out starting from the bulkhead posts in East Java to DKI Jakarta.
"So, if there is no sticker, we will do a random antigen swab test. When it's finished, we will attach a sticker that has the Polda Metro Jaya with a barcode, "said Yusri at Polda Metro Jaya, South Jakarta, Monday (17/5/2021).
1. The police will carry out a random antigen test on a vehicle without a sticker.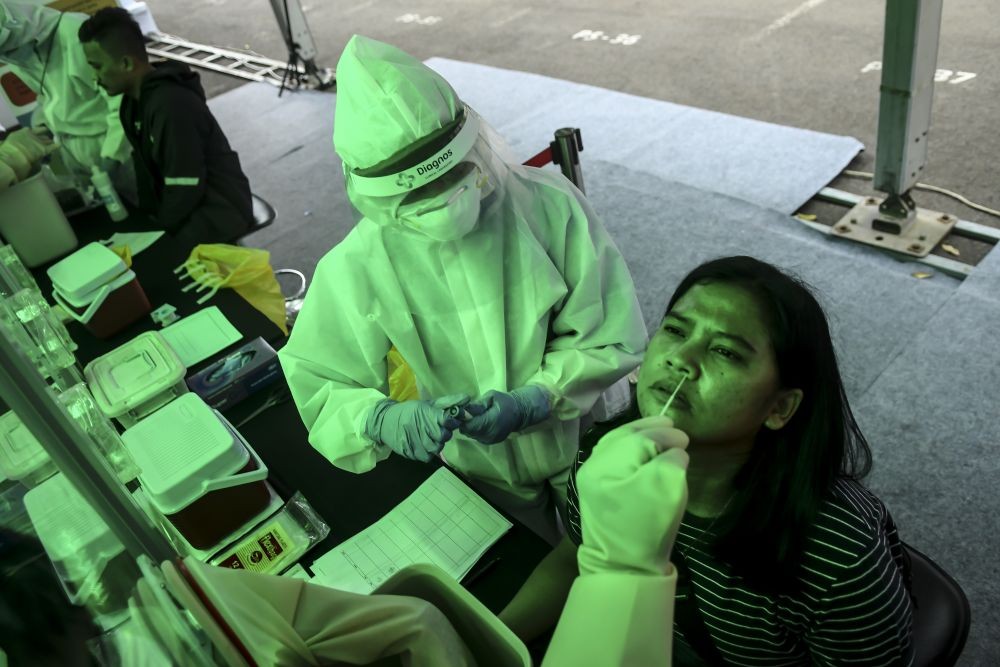 Meanwhile, for vehicles found without a sticker, the police will carry out a random antigen test. Those who are found to be reactive to COVID-19 will be referred to Wisma Atlet.
"For example, in one car the contents are 6, we randomize them 50 percent, 3 we swab the antigen. If it is negative, we believe that one car is negative or non-reactive, but if there is one car from random, for example there are 6 people, then we swab the antigen and reactive there, only one person is reactive, we immediately refer the six to the Athlete's House for PCR. , "Said Yusri.
"Earlier, the Kapolda Metro and the Pangdam had just checked the readiness of the Athlete House for the homecomers, which would later be positive. Every time someone is found positive on the road, we will refer it directly to Wisma Atlet, "he continued.
2. Stickers will also be installed at homecoming travelers.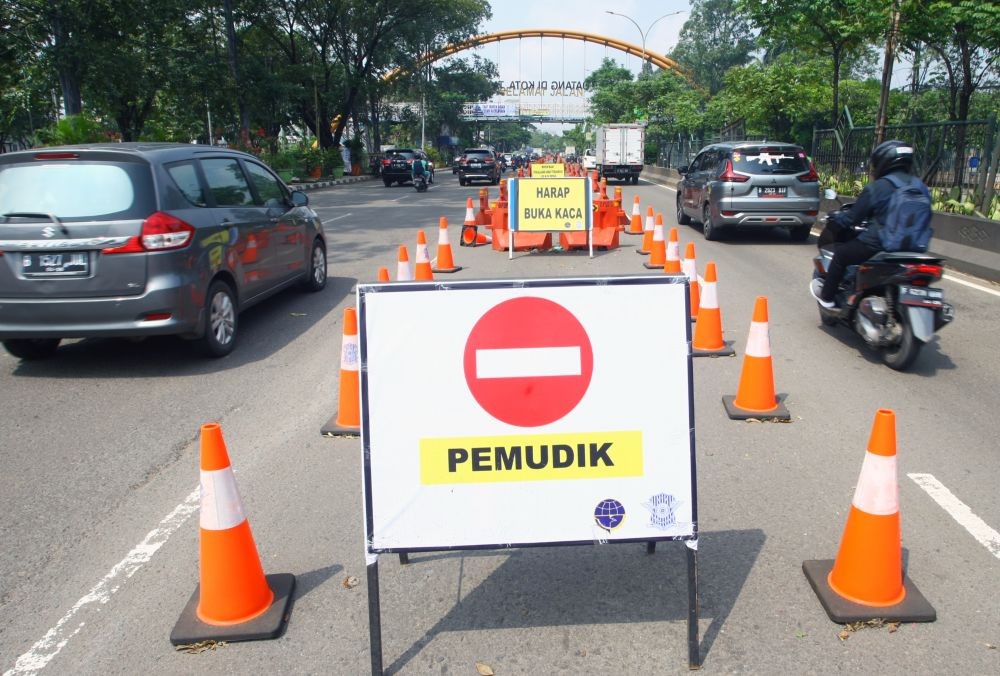 In anticipation of residents' refusal at the homecoming of travelers, Polda Metro will also provide stickers to each homecoming's house. Later the Polda Metro will go to the homecoming's house to do the 3T.
"What is it for? This is what we will be community based. Together with health workers at the micro level below, there will be no antigen swab results when they return home, if we don't have a swab on the spot, "said Yusri.
3. Polda Metro adds two isolation posts.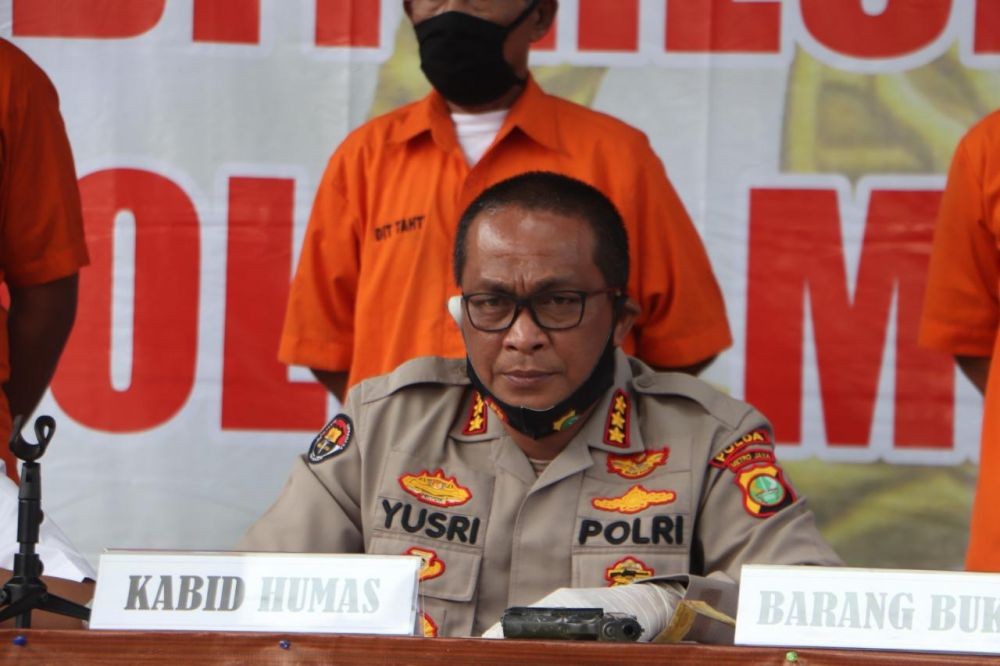 Furthermore, Polda Metro adds two isolation posts during the Lebaran 2021 return flow. Initially, there were only 12 isolation posts to check COVID-19 free letters for travelers who intend to enter DKI Jakarta.
"Plus, there are the addition of the Tanjung Priuk Terminal and the Kampung Rambutan Terminal, so there are 14 insulating points," said Argo.
In addition to adding two isolation posts, Operation Ketupat 2021 will also be extended until May 24, which should end today. This is done to ensure that all residents who enter DKI Jakarta are safe from COVID-19.
"Seeing the existing situation, the directive from the Regional Police Chief, members continued until the 24th at 14 isolation points," said Yusri.