JAKARTA – The Ministry of Communications (MOC) said the peak Lebaran 2021 is predicted to take place on May 16th and May 20th 2021.
"We are projecting, the possibility of backflow occurs on the 16th and 20 May 2021. Therefore we urge the public not to go home at that point date because it will be full, "he said in a virtual press conference for BNPB, Saturday (15/5/2021).
Budi said that his party would cooperate with Korlantas Polri in regulating traffic during reverse flow.
Travelers passing the toll road are required to have a negative Covid-19 certificate based on the results of the antigen swab.
"We will conductefforts screening by requiring those who enter toll roads to have a rapid antigen test, otherwise we will do a random test at a certain point in the rest area," he said.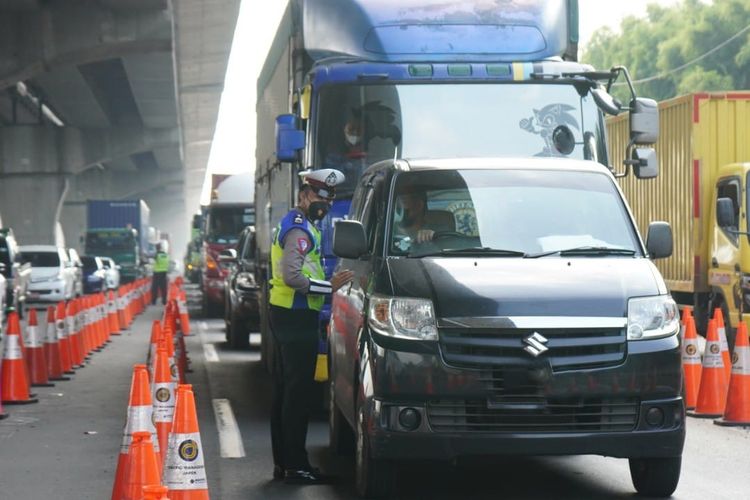 Budi said that he would do random testing in many places. In addition, the government is also preparing antigen swab test posts at the entrance between Sumatra-Java and Bali-Java.
"The mandatory (mandatory) will be carried out in two places, in Bakauheni and Gilimanuk," said Budi.
In terms of traffic, if there is indeed a number of vehicle surges during backflow, awill apply contraflow.
"If there is a surge in over we do a contraflow from the traffic side," he said.
source: KOMPAS.com